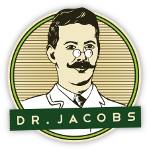 I recently got to try few products from Dr. Jacobs Naturals. Two of them were the Castile Liquid soaps- Charcoal and Almond Honey.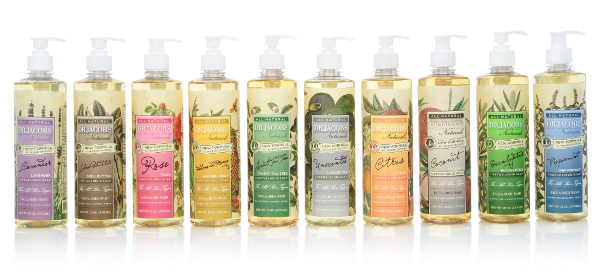 Recently Charcoal has been used widely as part of beauty products because of its detoxifying properties. I recently had a charcoal facial and now I got to try this. It removes dirt, dry skin and excess oil making the skin healthy. The soap as such is not very viscous and can easily slip away from your hand and making a lather before applying it to the skin is much more effective. Made with all natural ingredients and essential oils this soap its a safe product to use of your skin.
The Almond Honey soap has a great fragrance, is more viscous and leaves the skin highly moisturized. Its a great product to use after the Charcoal soap. Almond oil is an essential oil that is suitable to all skin types. I have enjoyed using both of these products for over a month now.
Jacobs naturals products are also versatile. They can be used as a laundry detergent, dish soap, body soap and also as a hand soap! So one product has many purposes.
Also their products are  NON-GMO, Paraben Free, Sulfate Free, Gluten Free, Free of artificial dyes & coloring. PETA Cruelty Free & Vegan.
Also for a limited time, you can get free Shipping on all Dr. Jacobs Naturals products totaling over $20! Use code freeship20.
Disclaimer: I got these products for free in exchange for an honest review.